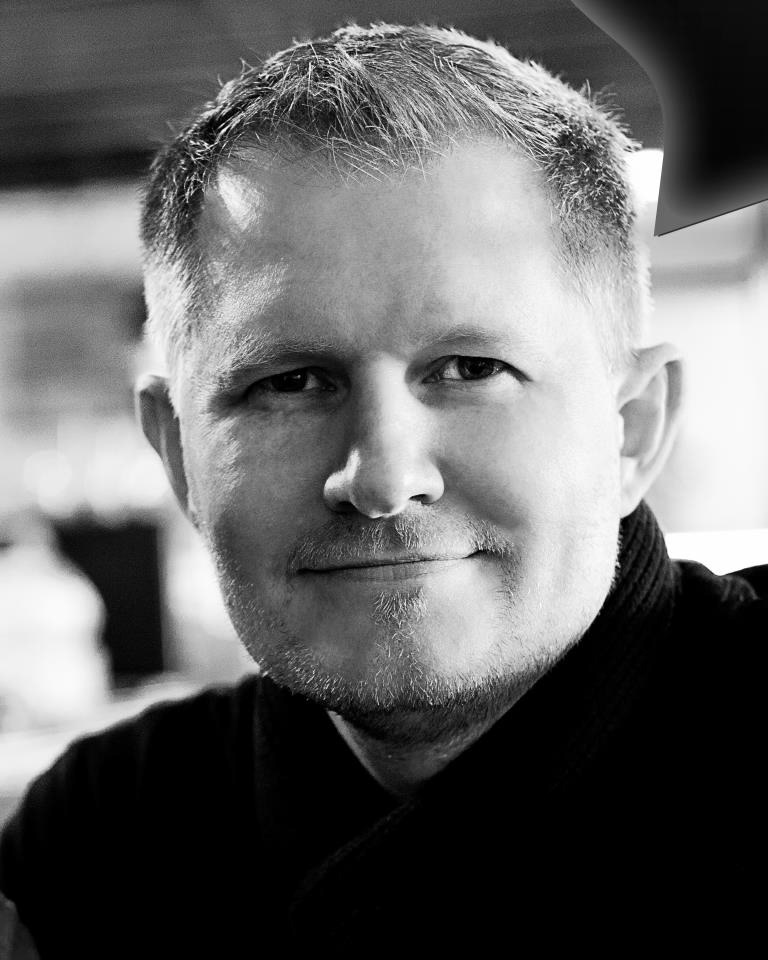 Leighton Phillips is a contemporary photographer from Cardiff, Wales, UK. His current work is driven by a fascination with details of objects and forgotten places that surround us everyday. He works in both digital and film (120mm medium format) with his signature moody, gritty, 1:1 ratio black and white images which he's recognised for.
His services have been used by the BBC, Camera lens manufactures for whom he beta tests, Industrial manufactures for product representation to name but a few. He has exhibited both locally, internationally and he also has photography hanging in offices of international CEO's etc.
For print inquiries, media, or commissions, please complete the contact us form by clicking on the button below.